Is your furnace acting up, blowing cold air, or making too much noise? Don't get left in the cold! Our experienced team of heating and cooling professionals will help keep your home or business comfortable and safe throughout the year.
No need to sweat! We offer high-efficiency air conditioning systems to keep you and your loved ones cool on the hottest of days. Improve your comfort and your indoor air quality (IAQ). Upgrade today.
Our experts offer unparalleled service to keep your home's water heater running smoothly. Whether you are looking for a new water heater or need our help with a faulty system, our knowledgeable professionals can take care of whatever your needs may be. Customer satisfaction is at the heart of all we do.
Don't risk a power outage or possible electrical fire. Our licensed electricians can rewire your Wheat Ridge home, upgrade your power, and troubleshoot for any hidden issues affecting your electrical service. Give your home a fresh look—add new fixtures throughout your kitchen and bathrooms. Call us today.
HVAC AND ELECTRICAL REPAIR EXPERTS IN WHEAT RIDGE, CO
When it comes to heating and cooling services, we are the experts trusted by residential, commercial, and industrial customers. We have been providing quality service for almost three decades, and we continue to offer the best possible solutions that meet your requirements.
We understand that everyone's needs are different, which is why we offer a variety of services that can be tailored to fit your needs perfectly. Our technicians are professionally trained and equipped with the latest tools to get your system back up and running in no time.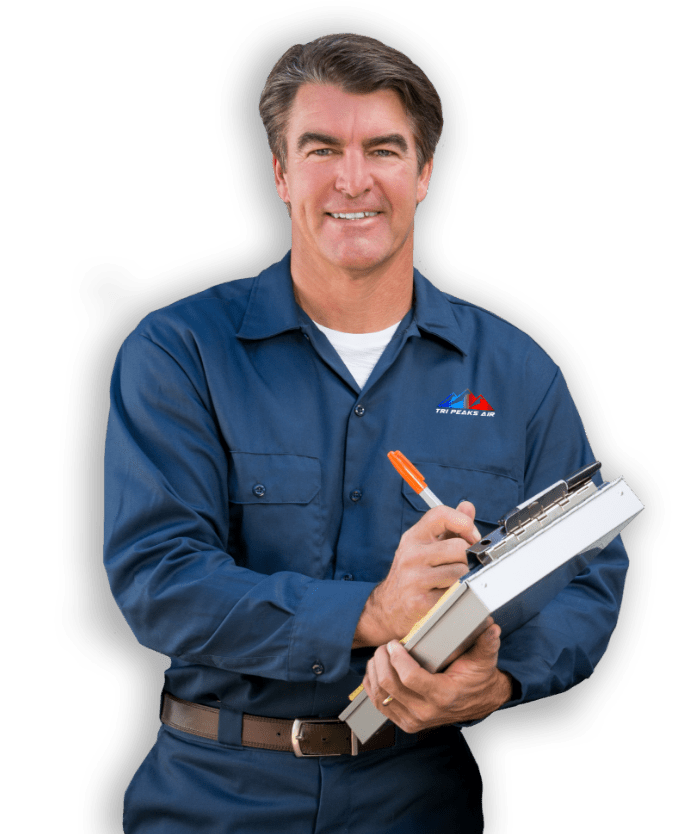 We are proud to primarily install Carrier systems because we believe in the Carrier product—one of our most established HVAC manufacturers in America.
Do you have another brand in your home? No worries. We service, repair, and maintain all major HVAC brands. You never have to worry if something should break—we offer 24/7 emergency repair services to be there whenever you need us.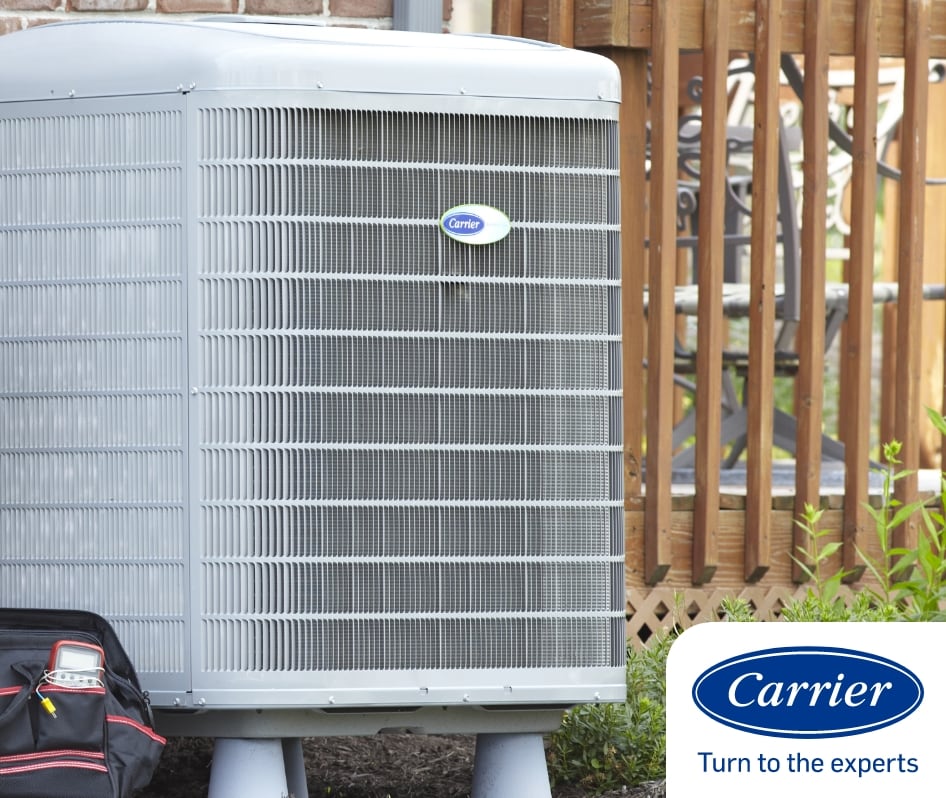 There are a few things to check in your home in the case that your furnace is blowing cold air, such as your thermostat settings, air filter, and your home's ductwork. If you can't figure out the issue, give us a call and we will inspect your furnace.
Read More
Specials cannot be combined with other promotions or Peak Performance Membership discounts. One-time use. One coupon per household. Must present coupon at time of use.